Home – Product VR
WE PROVIDE OUR CUSTOMERS WITH THE
HIGHEST QUALITY WATER STORAGE &
PLUMBING SOLUTIONS AT AFFORDABLE PRICES.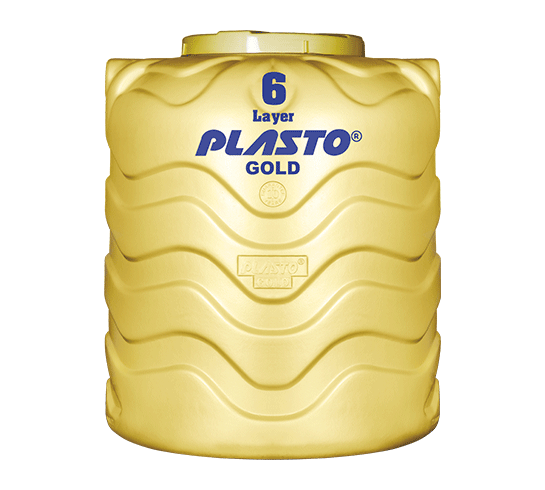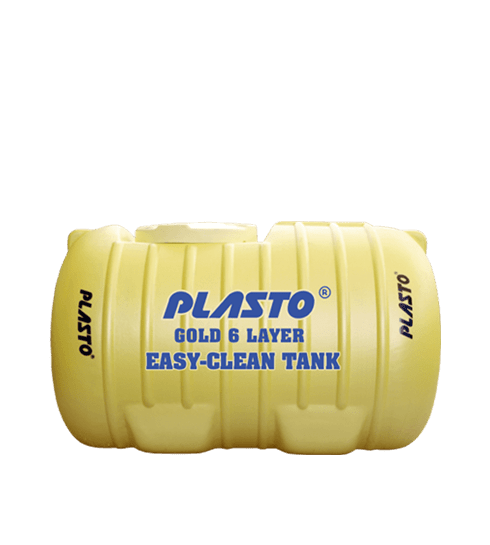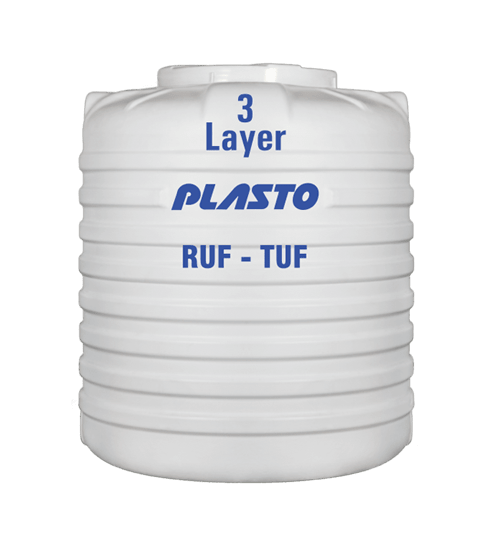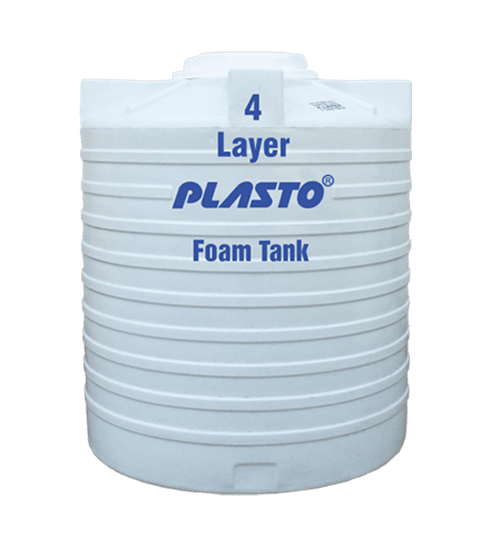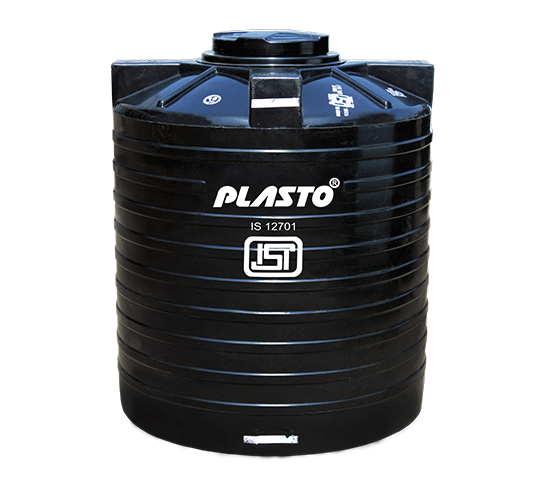 Water has been a necessity for people for their day-to-day use for ages. There is no alternative to this liquid for daily chores. Hence, its safe storage is of prime importance in our lives. Water storage tanks pose as the best water storage solution, even today. We have been the pioneer in manufacturing high-quality plastic water storage tanks of different capabilities and standard shapes. Plasto Group of Companies, a popular brand for manufacturing water tanks and pipes, is ISO 9001-2015 certified and offers the finest quality water storage solutions.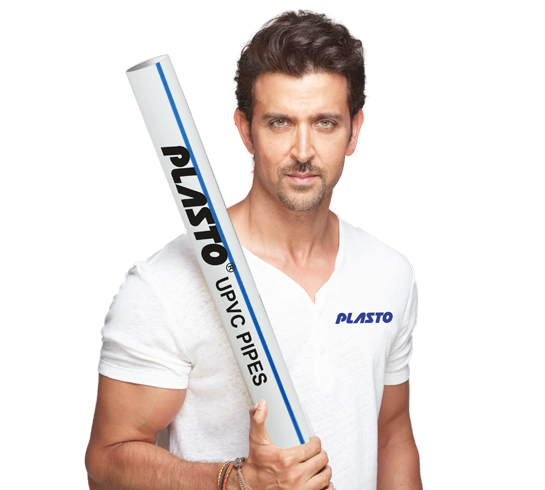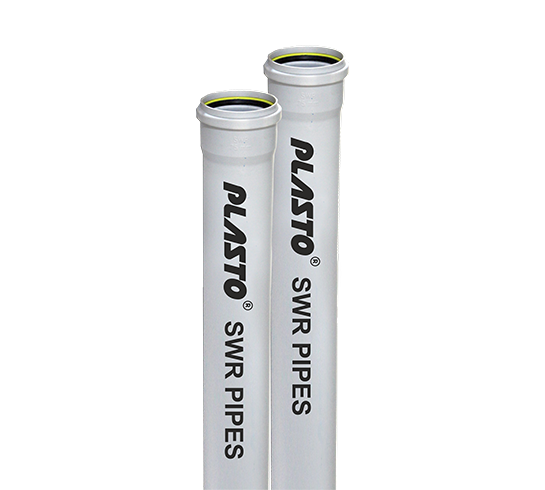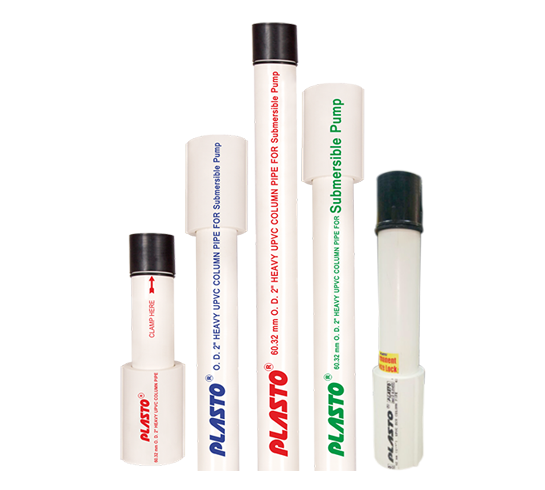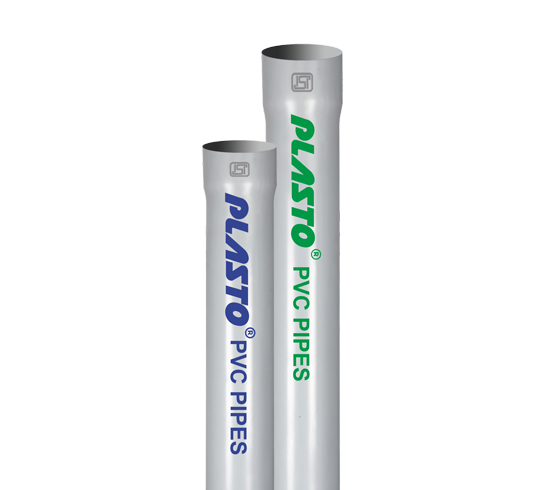 When it comes to finding high-quality Plastic Pipes and Fittings, R C Plasto Tanks & Pipes Pvt. Ltd. is known for pairing the best services with the best technology to give our consumers a perfect zero-defect product. Plasto Pipes are all about water-saving solutions. We believe that every drop you save is a drought saved. This philosophy has been the backbone of R C Plasto Tanks & Pipes Pvt. Ltd., which motivates us to manufacture superior products. In the pursuit of perfection, we have combined decades of our experience and expertise with modern engineering to manufacture flawless products.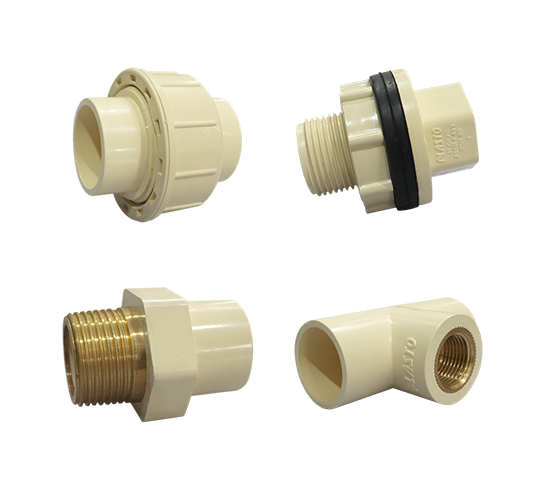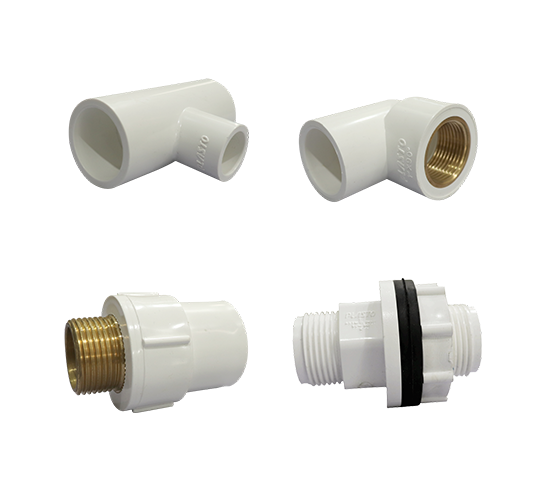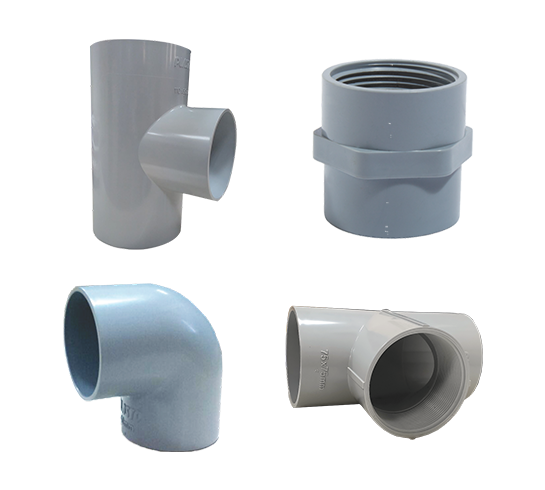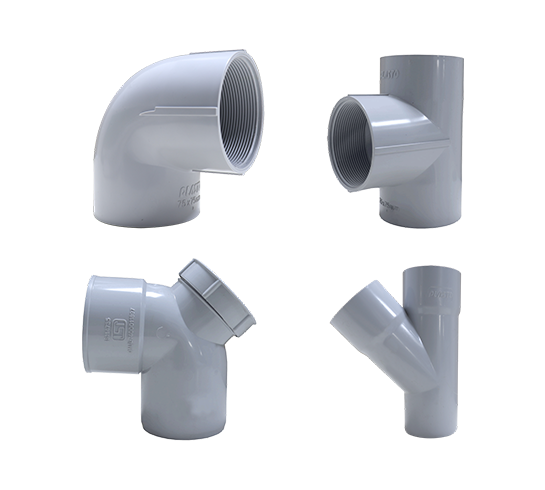 As a popular brand in the market, R C Plasto Tanks & Pipes Pvt. Ltd. is among the top companies that provide high quality fittings to their esteemed customers, suppliers and industrial clients. We are among the fastest growing group in the plastic pipes & fittings industry in India. Usage of high quality grade virgin raw materials under closely controlled measurements enable R C Plasto Tanks & Pipes Pvt. Ltd. to render superior plastic fittings. This helps us stay at pace with the ongoing market updates.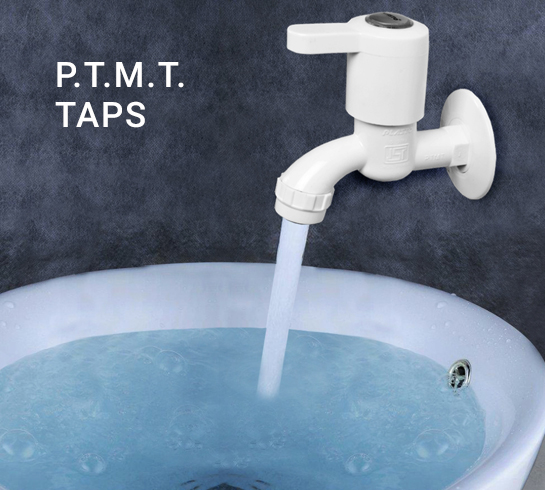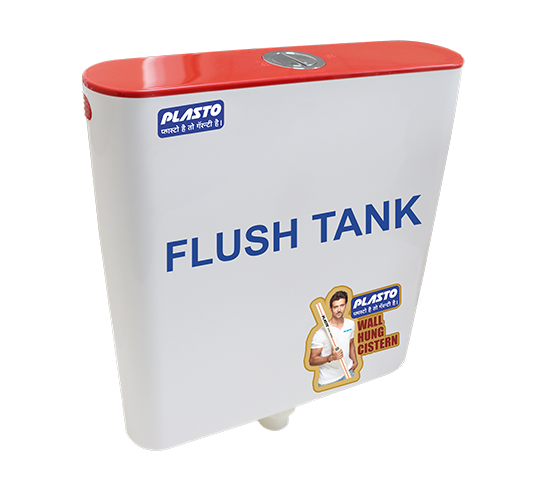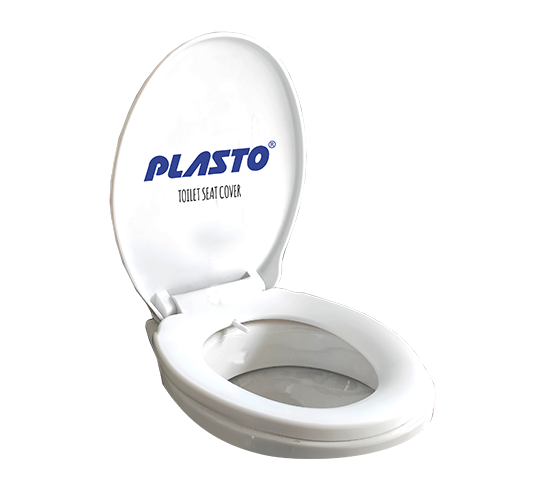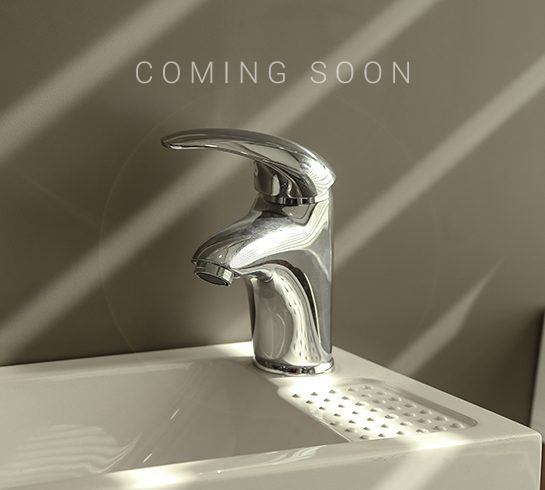 Bathroom Fittings / Sanitary Ware
By providing innovative solutions and top-grade products and services to our customers, we have established ourselves as the benchmark of unbeatable quality, thus becoming become the first choice for many. PLASTO is now venturing into a new product segment by launching its own line of Bathroom Fittings & Sanitary ware with two new manufacturing units.